A-Cero
(Joaquin Torres Architects) firm in Madrid, Spain, has designed and proposed a high-rise tower for the Dubai waterfront. The project has been already mentioned in specialized press, but we think the design is particular and sexy enough to captivate anyone who is slightly interested in architecture.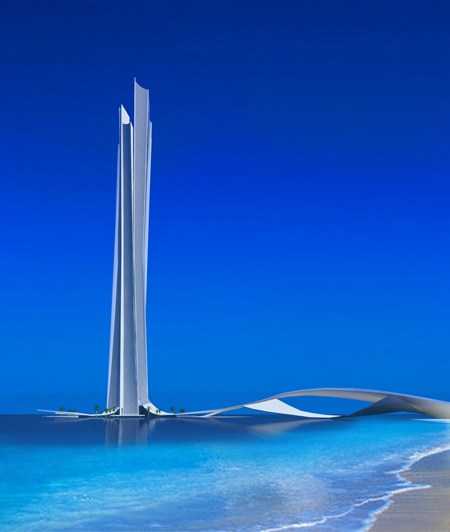 The first skyscraper for the Dubai Waterfront, the latest and biggest of the urban developments on the UAE coast, has been named
The Wave Tower
.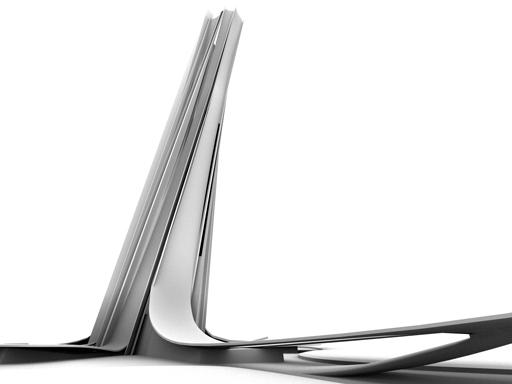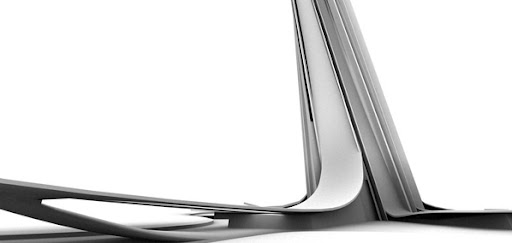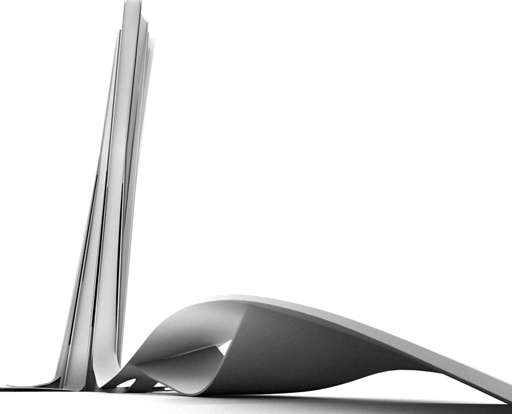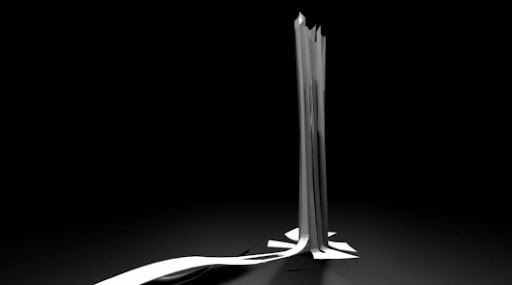 "It stands like a stylized stem with a light torsion, creating the elegant movement that characterizes the form of the shape of the building. The base has the form of a pointed arch with smooth bends, imitating the waves in the Gulf Sea.
The structure is solved with "V" form unions between the different parts in the plan view, its center space is occupied central core by the installations and elevators. Interior sky gardens are present in all the common zones, distributed on different floors, improving the air quality and working as natural temperature regulators."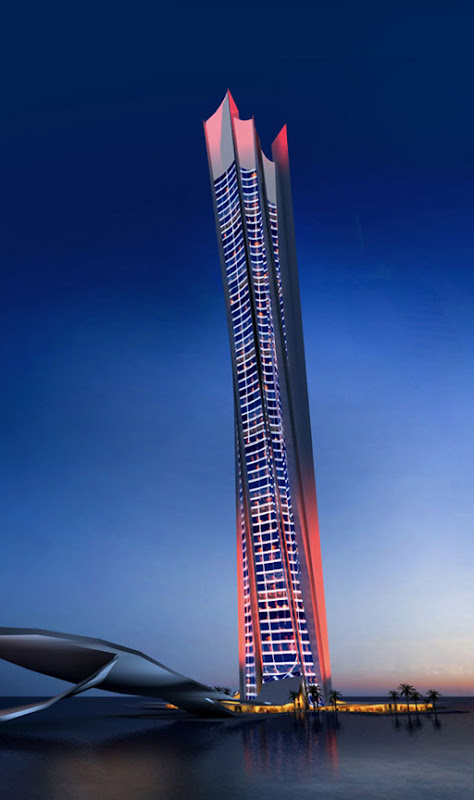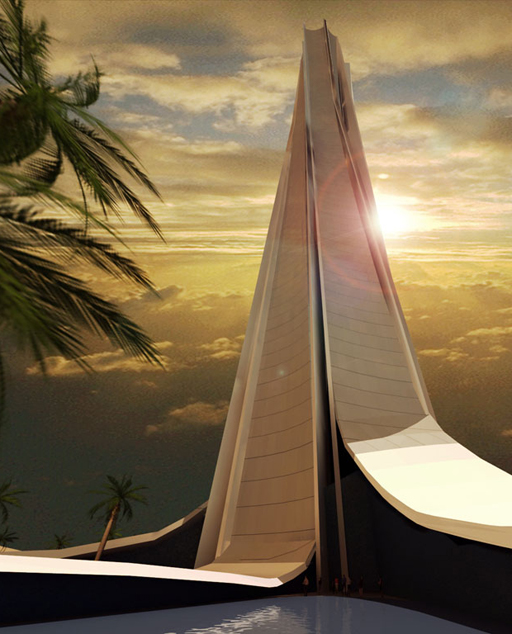 Location: Madinat Al Arab District, a zone under development that is expected to become the new downtown and central business district of Dubai.
Height: 92 floors, 370 meters
Materials: Double skin facade made of silk screened glass for solar control.
Uses: Mixed use (commercial, offices and high end residential).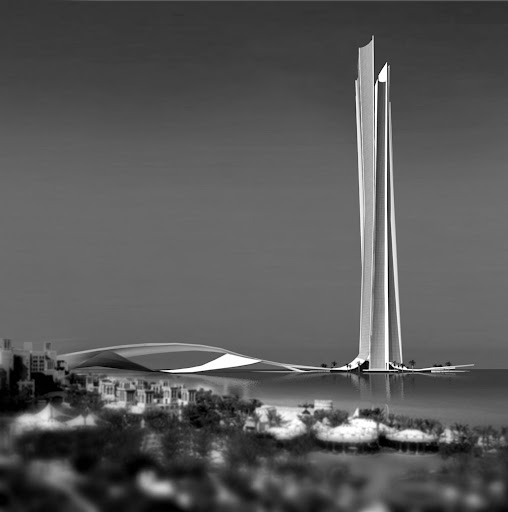 The same architectural firm
A-Cero
created very imposing street-level GIBO project in Madrid: